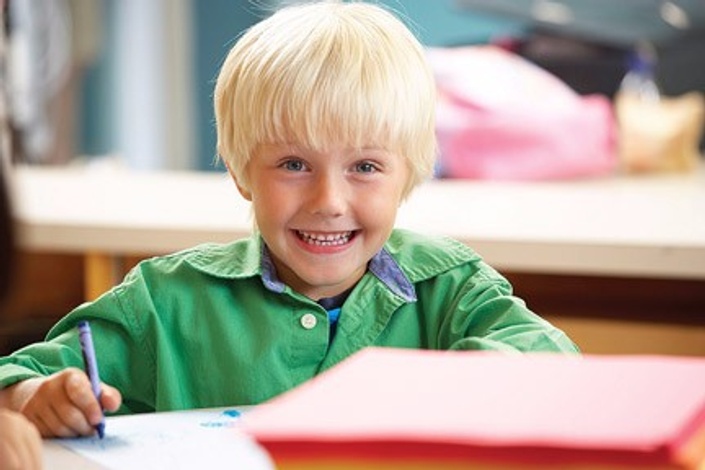 Student Recognition Pack
Give your students the recognition they deserve for a job well done by downloading this FREE package of editable certificates.
We all know the importance of celebrating successes with our students and the impact it has on their self-esteem, motivation, and love for learning. Download this sharp-looking package of editable certificates to recognize your students for a job well done!
About the Author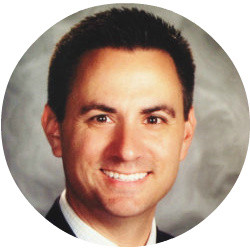 Dr. Michael Methvin is the principal at Pleasant Hope Elementary School in southwest Missouri. He has been a building principal since 2005 at both the elementary and secondary levels. Prior to becoming an educator spent time working in marketing, advertising, and the internet industry in Boston and New York.